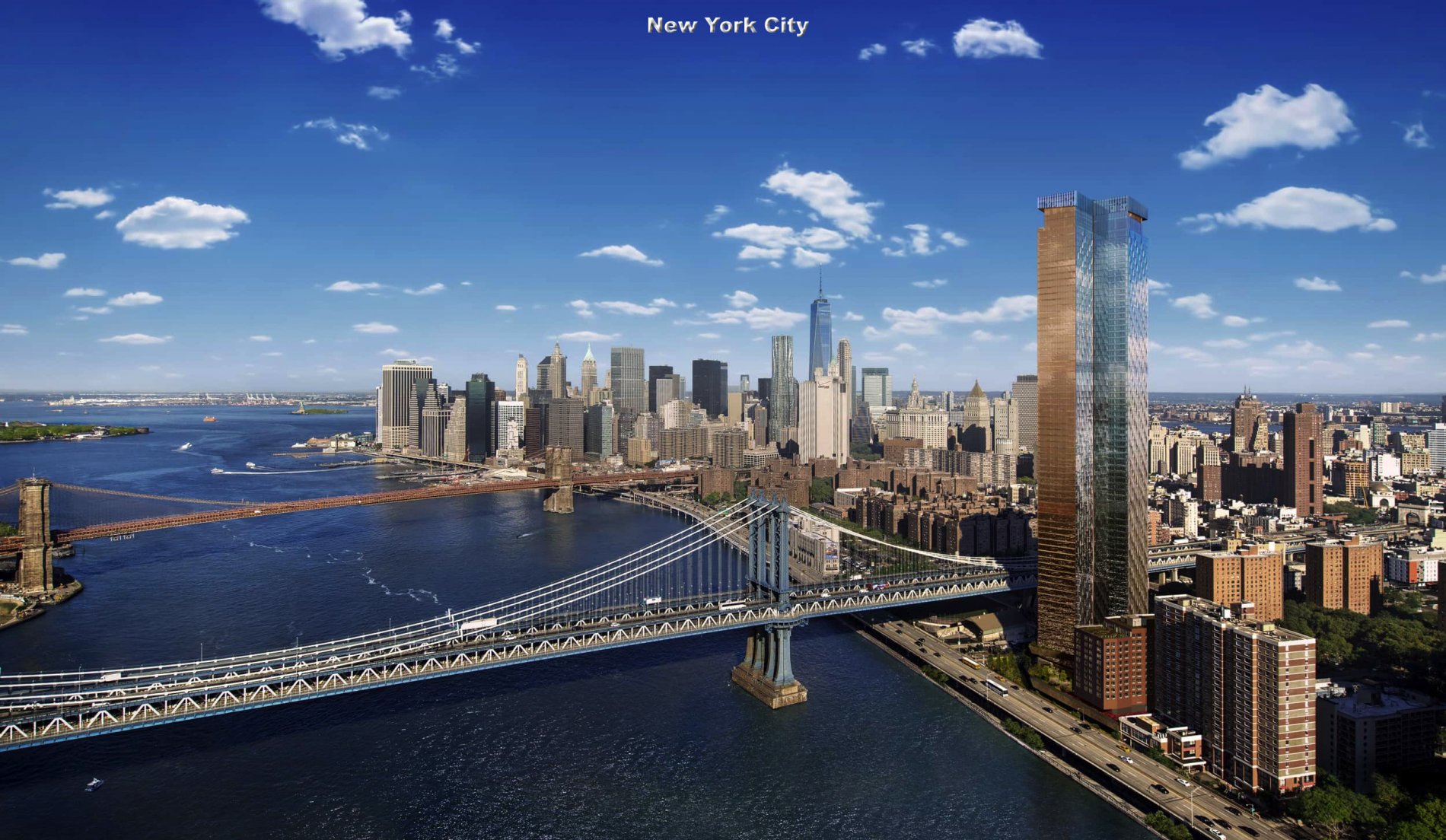 Campaign 2022
President Biden News Conference on Midterm Election Results
"It was a good day, I think, for democracy, and a good day for America," said President Biden as he delivered remarks from the White House on the 2022 midterm election results. He went on to say, despite the prediction "of a giant red wave…I felt good during the process" and that "Democrats had a good night." After his remarks, the president answered questions on China, Ukraine funding, and working across the aisle of Republicans take control of the House.
Election Night Results and Speeches​​​​​​​
Candidates in key U.S. Senate and House races addressed supporters on election night results.