VAULT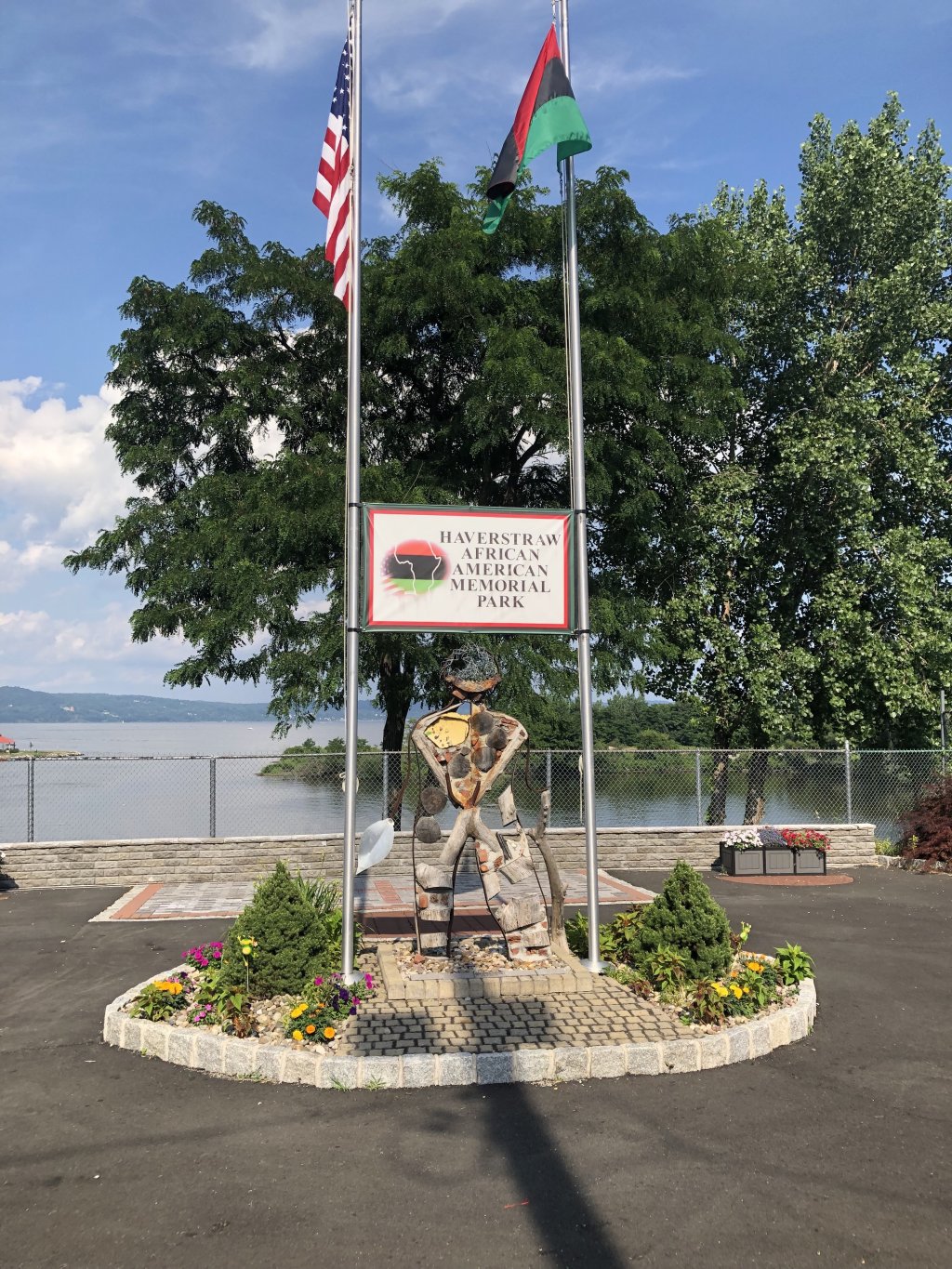 Dozens of family and friends gathered to mourn the first African American
elected as Mayor of a village, in the State of New York.
November 7, 2019
​​​​​​​​​​​​​​THE HONORABLE
​​​​​​​MAYOR
THOMAS L. WATSON Sr.


1937 - 2019
A funeral was held today at Calvary Baptist Church in Haverstraw for Thomas L. Watson.
"TL" served as Mayor of Haverstraw from 1989 until 1995.
Flags across the county were lowered in his honor.